BEAUTIFUL HIGH FASHION JEWELRY FROM THE PLAIN AND SIMPLE TO THE EXTRAVAGANT.
VISIT US AT OUR LOCATION IN THE INTERNATIONAL JEWELERS EXCHANGE IN BOCA RATON DOOR C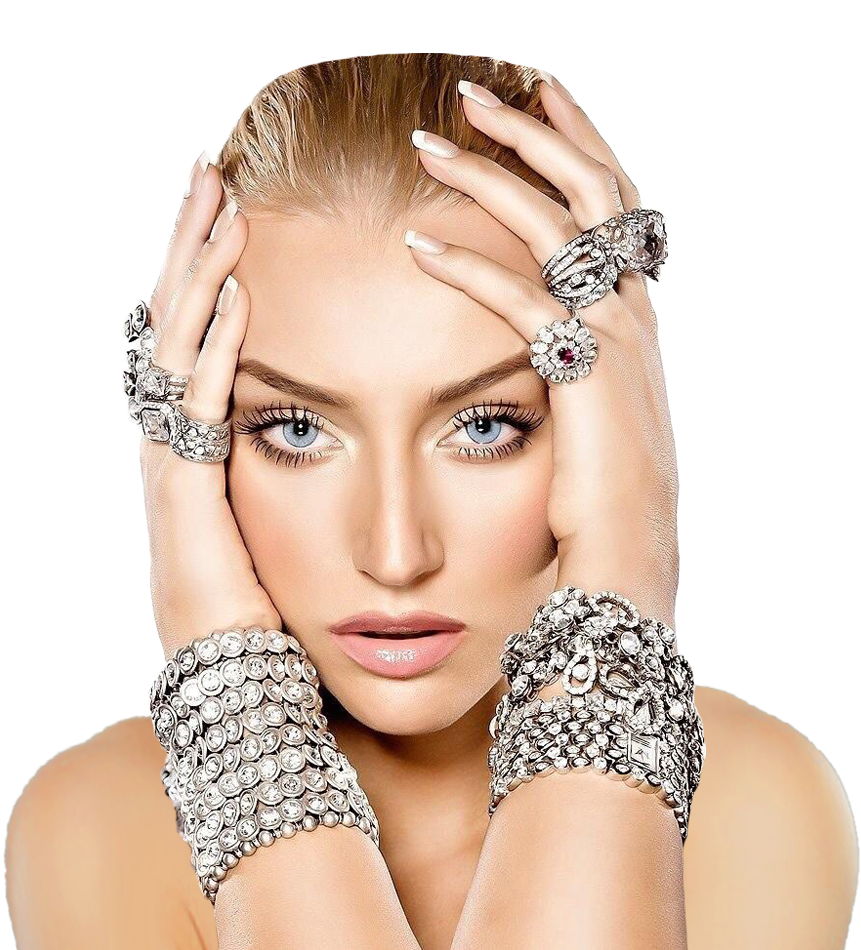 Your Satisfaction is Our Pride
Since 1978, I, Berge, have been designing and producing custom made jewelry. I began working in the family business as a young man and have been designing works of art for over 40 years.
While learning the family business and trade, my artistic talents have led me to create beautiful, unique, and impressive artisan pieces for distinguished clientele.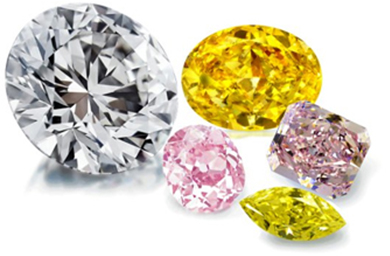 We Only Use Genuine Platinum, Gold, Silver,
and Fine Gemstones in our High Quality Jewelry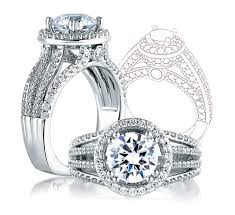 Berge Karanfil
Mr. Reliable
8221 Glades Rd. Door C
Boca Raton, FL 334334
(561) 914-6228 – (561) 350-6070